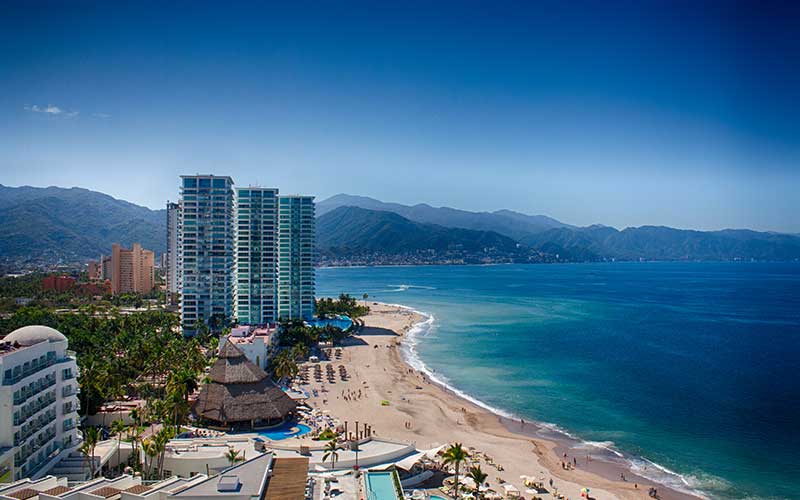 Hotel Zone
South of Marina Vallarta to the north to Centro and everything east, Versalles, Gaviotes, Fluvial, Bobadilla
Search This Area Now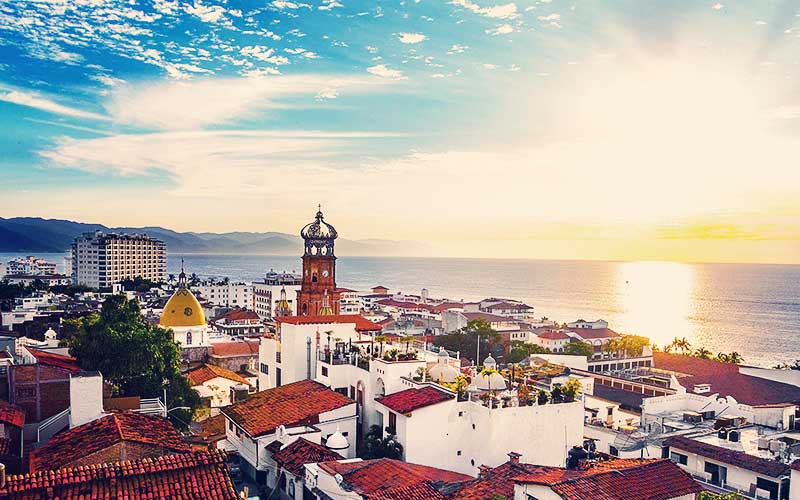 Centro
Centro include: 5 de Diciembre, Gringo Gulch, La Pechuga, El Cerro & Lazaro Cardenas
Search This Area Now
Search All Vacation Rentals
Search our Vacation Rentals by Area Name, Availability, Number of Guests or Price Range per night.
Puerto Vallarta Vacation Rentals
Puerto Vallarta Long Term Rentals (Yearly)
The Best Puerto Vallarta Vacation Rentals
WE OFFER A GREAT VARIETY OF VACATION & LONG TERM RENTALS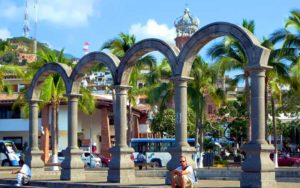 Why stay in a Puerto Vallarta hotel when you can rent a luxury vacation villa, condo, apartments, or casita – Our Puerto Vallarta Vacation Rentals are carefully selected to provide guests with a large variety of seasonal rental choices and price points.
Let PV Paradise Rentals help you locate the ideal PV vacation property and enjoy the privacy, relaxation and authentic experience of paradise. Sunny, friendly Puerto Vallarta is waiting for you!
PV Paradise Rentals has over 6 years of property management experience in Puerto Vallarta, and we offer outstanding property management services.
Sign Up for free Now
AND START BOOKING YOUR VACATION
*A password will be e-mailed to you